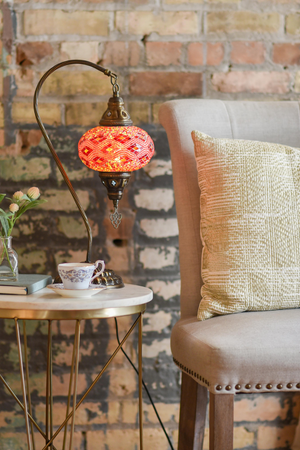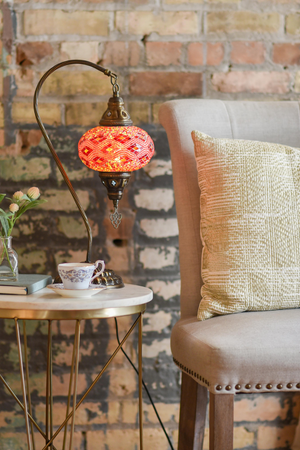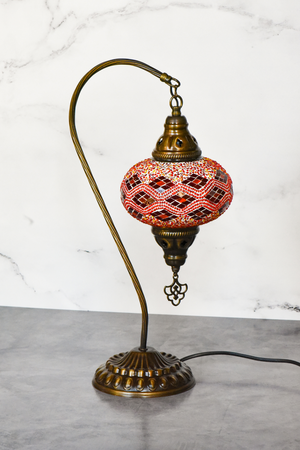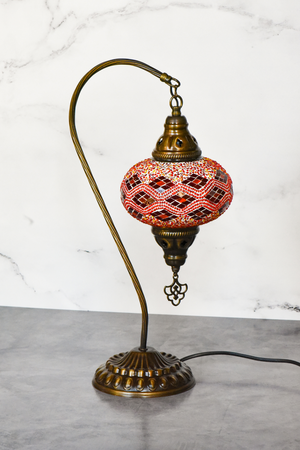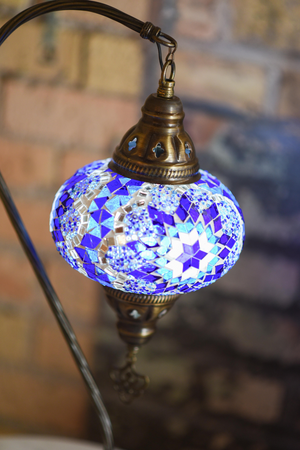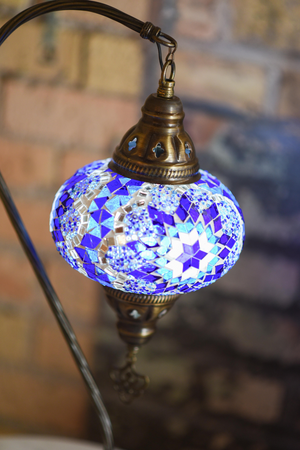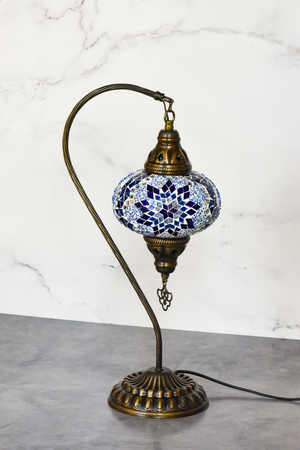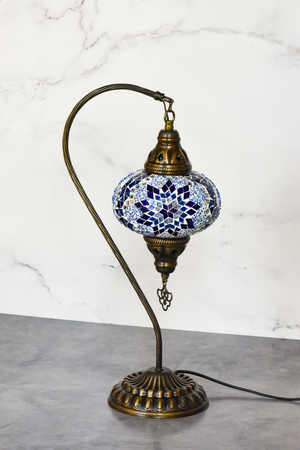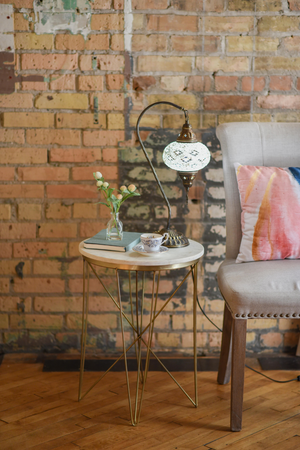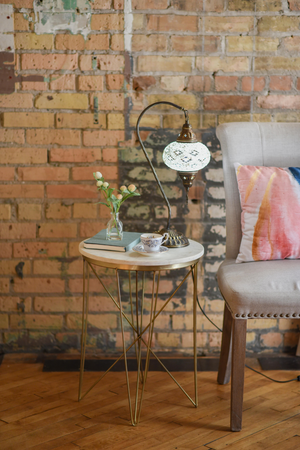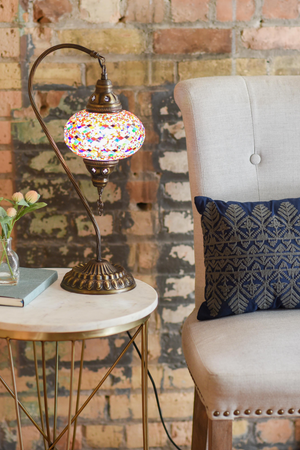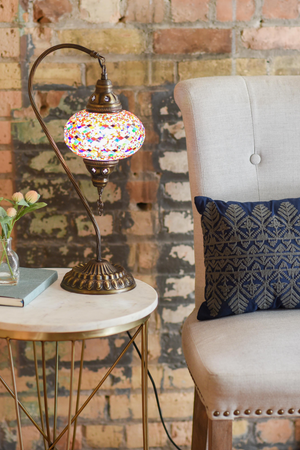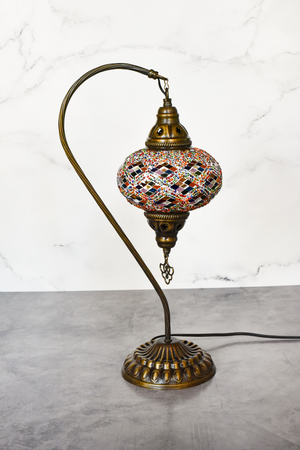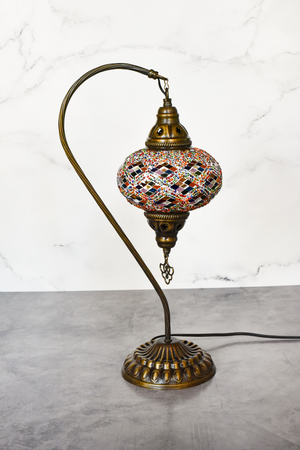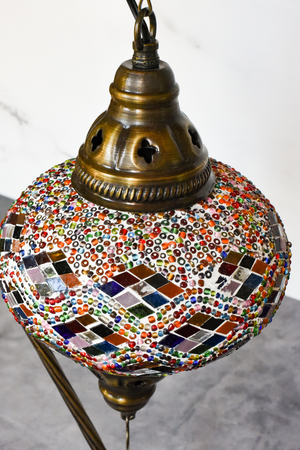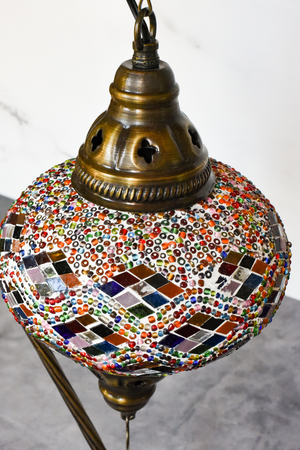 On Sale
Turkish Mosaic Lamp
These beautiful Turkish lamps are a wonderful addition to your home. Intricate mosaic patterns in different color variants: Blues, Reds, White, and Rainbow.
Lamps are approx. 20 inches tall.
Lamps are approx. 11 inches in depth at widest point.
The mosaic glass bulbs are approx. 8 inches in diameter.
Interior bulb style is E12 and wattage recommendation is 40-60.
 
Please contact us here with any questions.