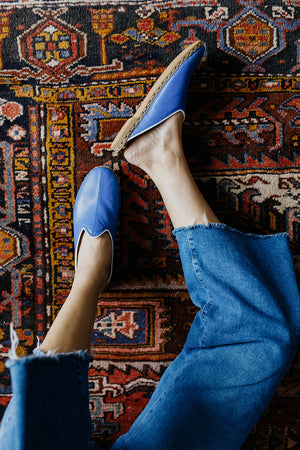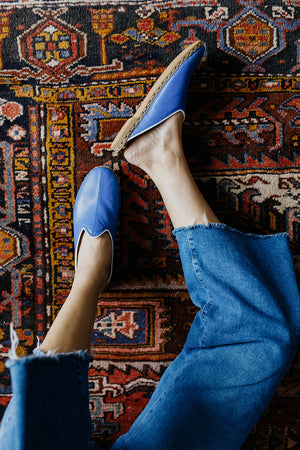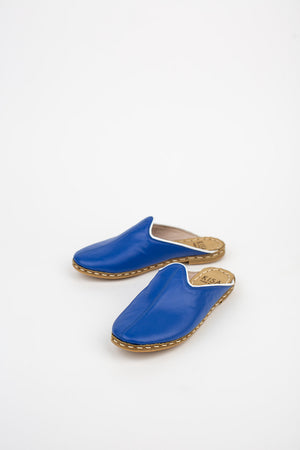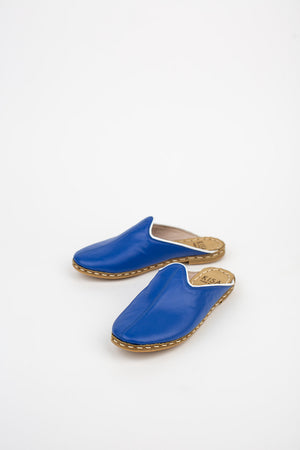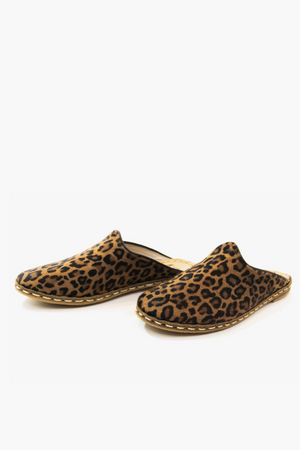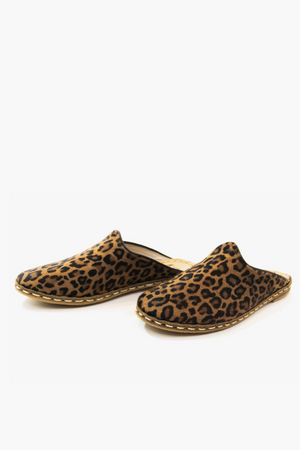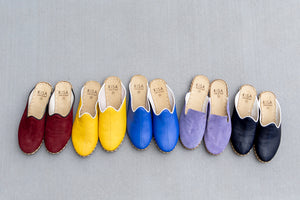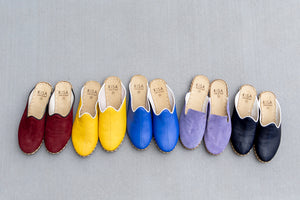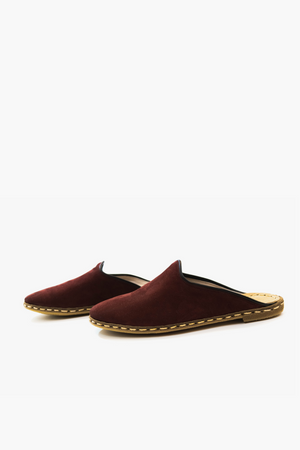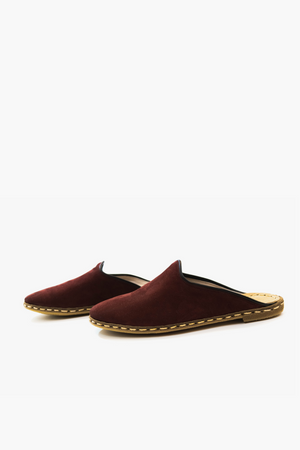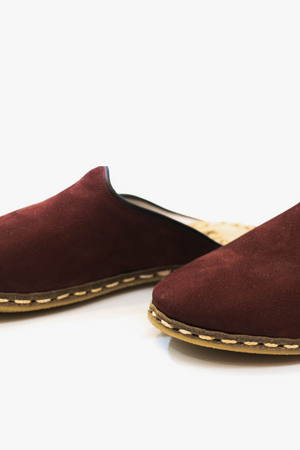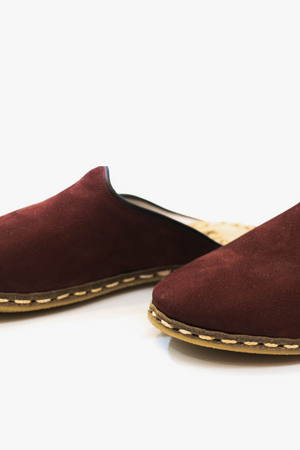 On Sale
Leather Mules with Trim
These handmade shoes from KISA are made in the far East of Turkey using centuries old traditions. These shoes are lightweight, breathable, and adapt to your feet the more you wear them. This shoe features a slipper-mule style and a leather trim.
Women's Size Chart:
EURO 36 // US 5-5.5
EURO 37 // US 6-6.5
EURO 38 // US 7-7.5
EURO 39 // US 8-8.5
EURO 40 // US 9-9.5
EURO 41 // US 10-10.5
EURO 42 // US 11-11.5
Men's sizing available upon request*
Please allow 5-7 business days for delivery as most are in stock. Sometimes things get sold in store before the website is updated and in that case delivery may be 2-3 weeks. Contact us here with any questions.